All The Tools You Need To Build A Successful Podcast & Online Business
My Favorite Tools for Podcasting and Growing an Online Business
Stop Making it Complicated. Even as an Independent Podcaster that isn't ready to HIRE a Production Staff you can sound like a pro, market like the big guys, and STREAMLINE to save a ton of time and money.
Here's what I use to save time and money while growing Podcasts like weeds!
Favorite Podcast Host
The OG of Podcast hosting keeps getting better. Plan, Record, and Mix inside the software. Making podcasting easy for the Independant Podcaster! Dave Jackson, the school of podcasting, is even partnered with them!
Easy! Affortable! Fun!
Grab My Special Two Months FREE Offer by Clicking Below. Sign up with my partner link and get a free coaching session with me!
Use code [DRAGON] or CLICK HERE
Favorite AI Copy Editor for Podcasts
Feeling overwhelmed when it comes to creating the COPY to share and promote your podcast? Capsho's got you! I was able to 10X my production business by partnering with this amazing AI software for podcasters. If you don't have time to create or the money to hire, this is your solution!
Try it for Free for 14 days with my special link below! Sign up with my partnership link and get a free Strategy Session with me!
I Want to Try Capsho For Free
Favorite All-In-One Platform
Kajabi does it all. It's my one-stop shop. Host your podcast and private podcast.  Build your freebie and set up automated email follow-up. Build a community. Set up coaching packages. Host Courses and workshops. Even see your clients with their in-program video call feature. Kajabi does it all.
Grab a Free Trial with my Link Below. Stay with Kajabi and I'll even offer you a FREE Coaching Session with me! 
Grab My Free Trial
Studio Quality Audio Editing (MADE EASY)
Hindenburg 2.0 makes life so easy. You want to use the PRO or 2.0 version. Upload your audio. Pull filler words or move sections of your episodes just like you do a word document. Export the file with studio-quality editing, with the click of a button. I'm all for making myself sound professional, with ease, and on a low budget!
I want to Sound Like a Pro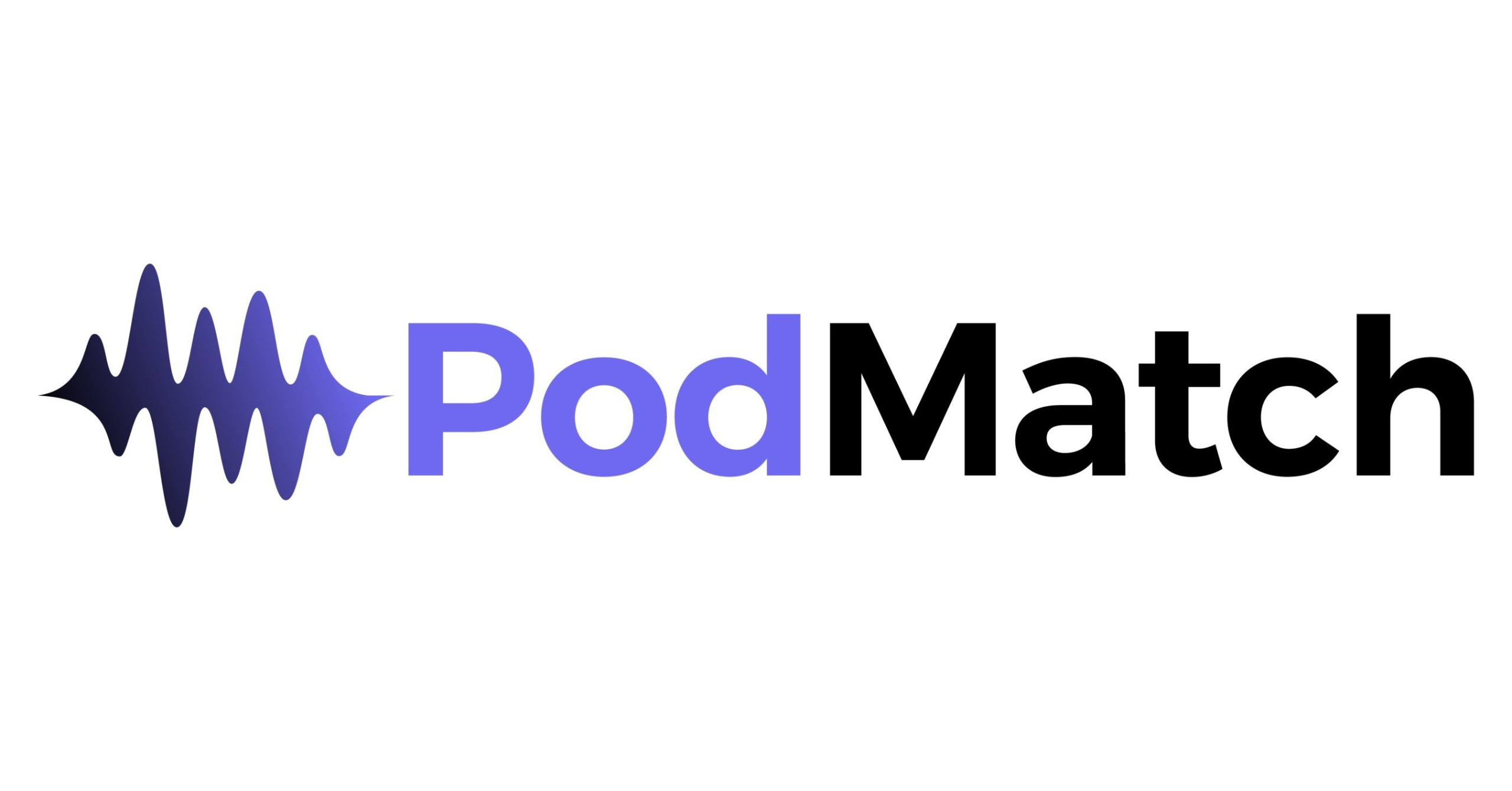 My Favorite Podcast Guesting Service
It's like a dating app for podcasters. Put in who you are looking for, and their expertise, and see your matches come up. And easy way to find podcast guests or pitch yourself to reputable podcasts!
I'm Ready to Up My Guesting Game
Favorite Podcast Equipment that doesn't break the bank, and makes you sound like a PRO!
Struggling with your PODCAST?
Grab a 30-Minute Podcast CPR Audit with me. This is 32 minutes of me digging into your podcast and business, creating a 30-Day Strategy... without a sales pitch. I believe that when you serve others that energy always comes back. So this is my gift to you and your podcast!
I want to Give my Podcast some CPR for FREE